CUBA Kunststofftechnik GmbH
Your professional contact in terms of plastics. Competent. Reliable. Flexible.
Who are we?
Founded in 1990 as a ONE-Man-Business in a garage, today the company CUBA Kunststofftechnik GmbH has grown to a medium-sized company and integrated supplier for a broad industrial spectrum. With our highly professional and motivated team, we give plastic a good shape. Located in Neuruppin directly on the A24, we perform plastic injecting moulding at the highest level in shift operation.
What are we doing?
We are a manufacturer of technical precision plastic parts by plastic injection moulding. We see ourselves as service providers and system suppliers for many industries. Both national and international companies from the automotive, sensor and electrical industries, medicine, consumer goods and food industries benefit from our experience for years. With state-of-the-art injection moulding machines from ARBURG, with clamping forces of up to 150t and robotics, we produce your products from all commercially available thermoplastics and elastomers such as ABS, CA, PP, PE, PC, PA, PMMA, POM, PPS, PBT, SAN, TPE and many more.
What do we offer?
From the idea to the series - from the granulate to the final product - we support you to make your idea a success! - Consulting and development - Project management according to VDA standard - Design and tool construction (partner) - Production / Injection moulding - assembling lines Zero, small or large series, we respond to every demand. The reliable control of all production processes is our basis to achieve the high quality and efficiency of the manufactured products. Made by CUBA Kunststofftechnik GmbH - That's what we stand for!
Outsourcing
Are you looking for a supplier to deliver your final product? Tooling, series production or a final value added chain. Are you looking for an outsourcing option? We can offer you an extensive portfolio of services.
Services
Click on the various tabs to learn more about the services.
We manufacture on highly modern, energetically efficient ARBURG injection moulding machines. Supported by state-of-the-art peripheral equipment, we are able to produce small precision parts up to medium-sized housings at the highest level. As a service provider, we offer contract manufacturing of precision plastic parts: - classic injection moulding 1K and 2K (single and multi-component) - Metal overmoulding - metal meets plastic - Preprinted film injection - IML In-Mould-Labeling process - Cable overmoulding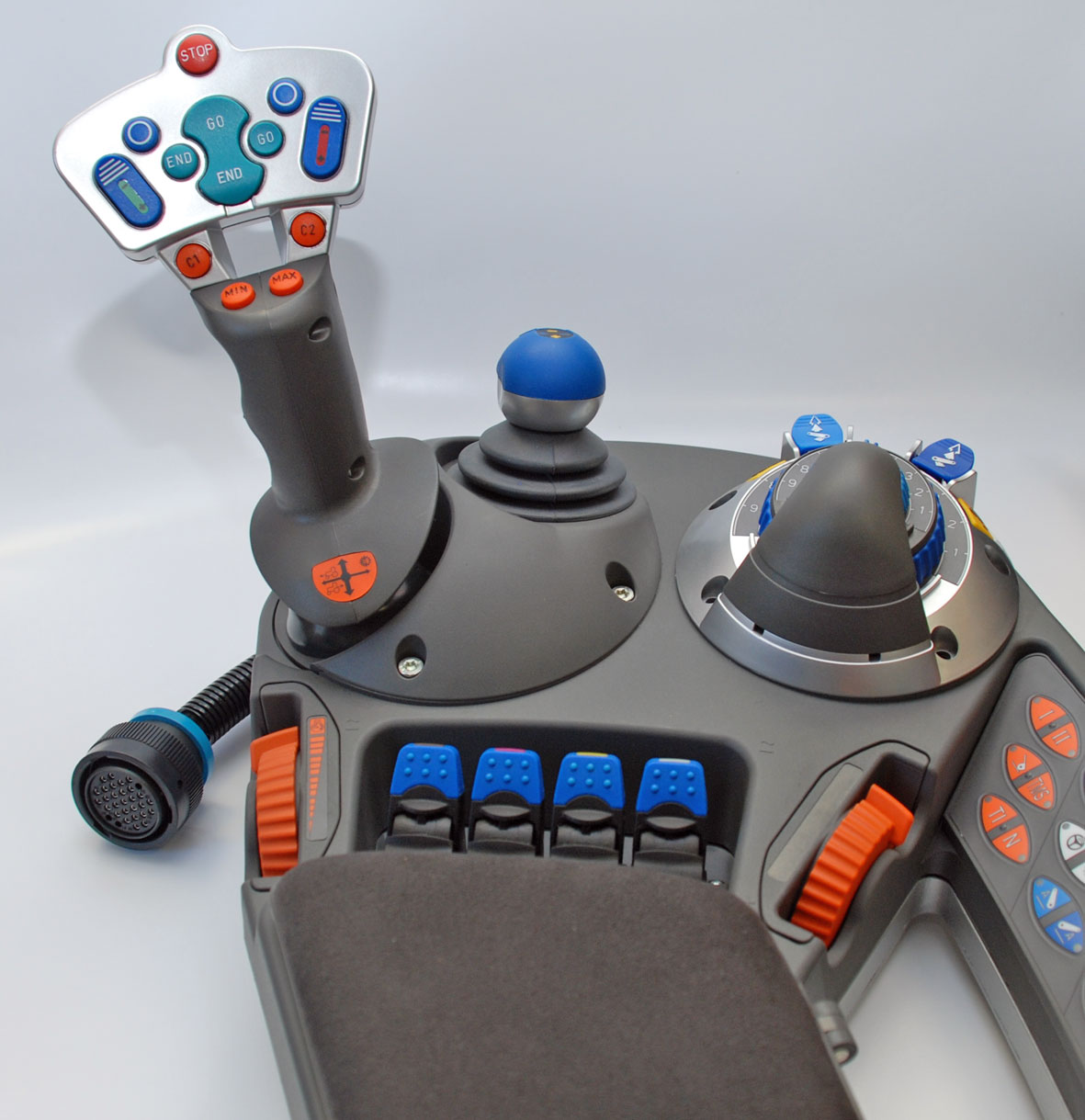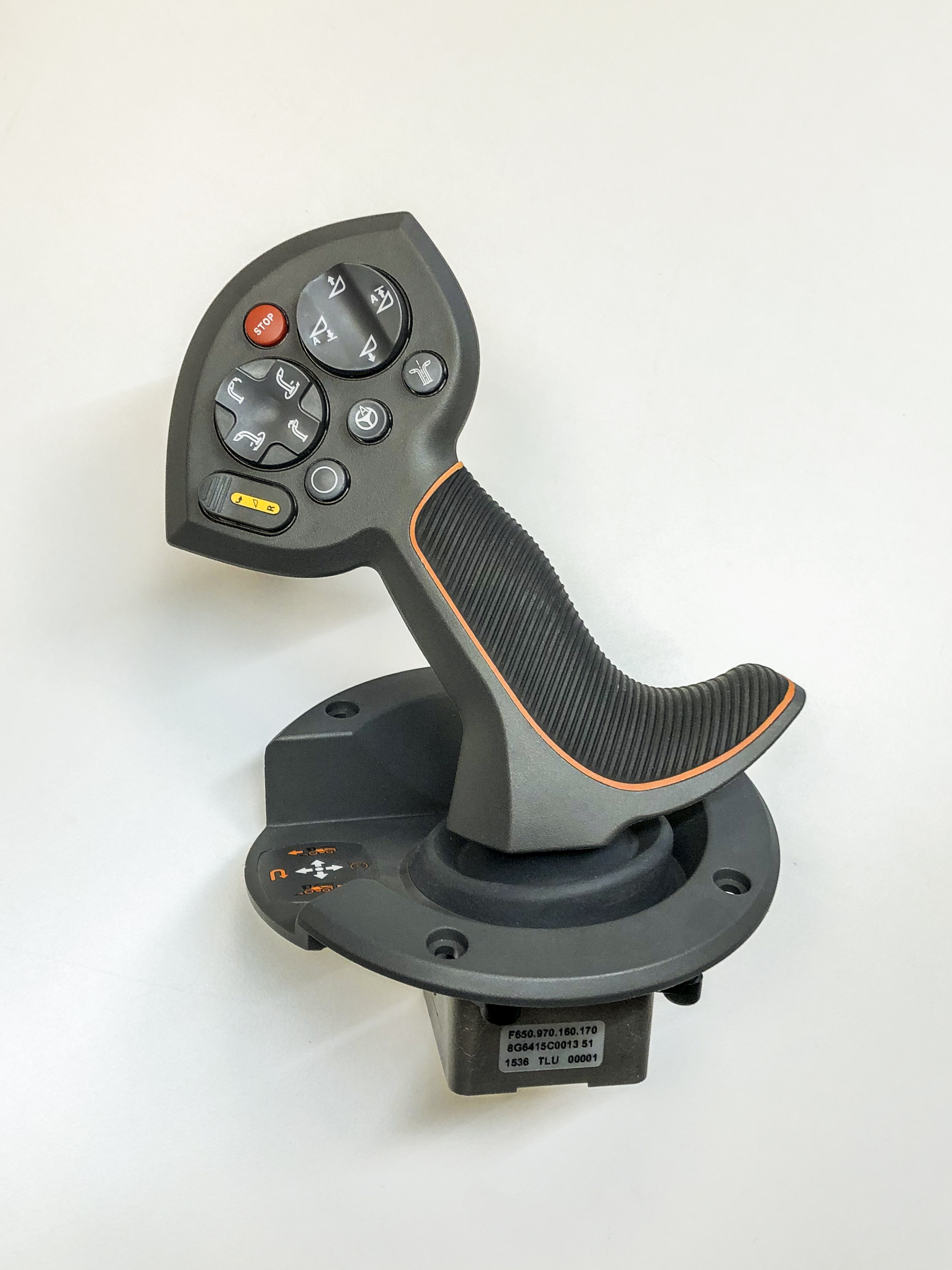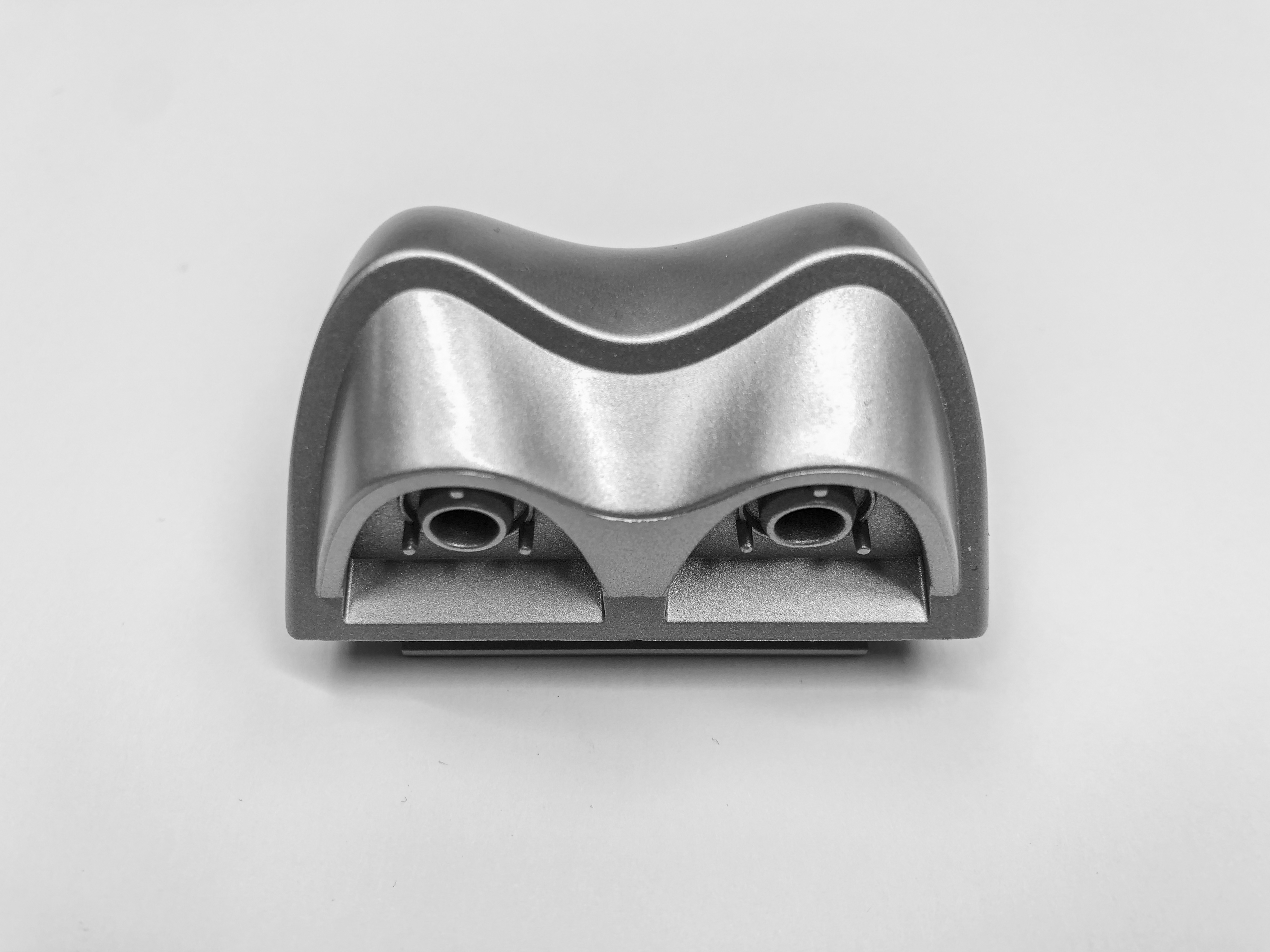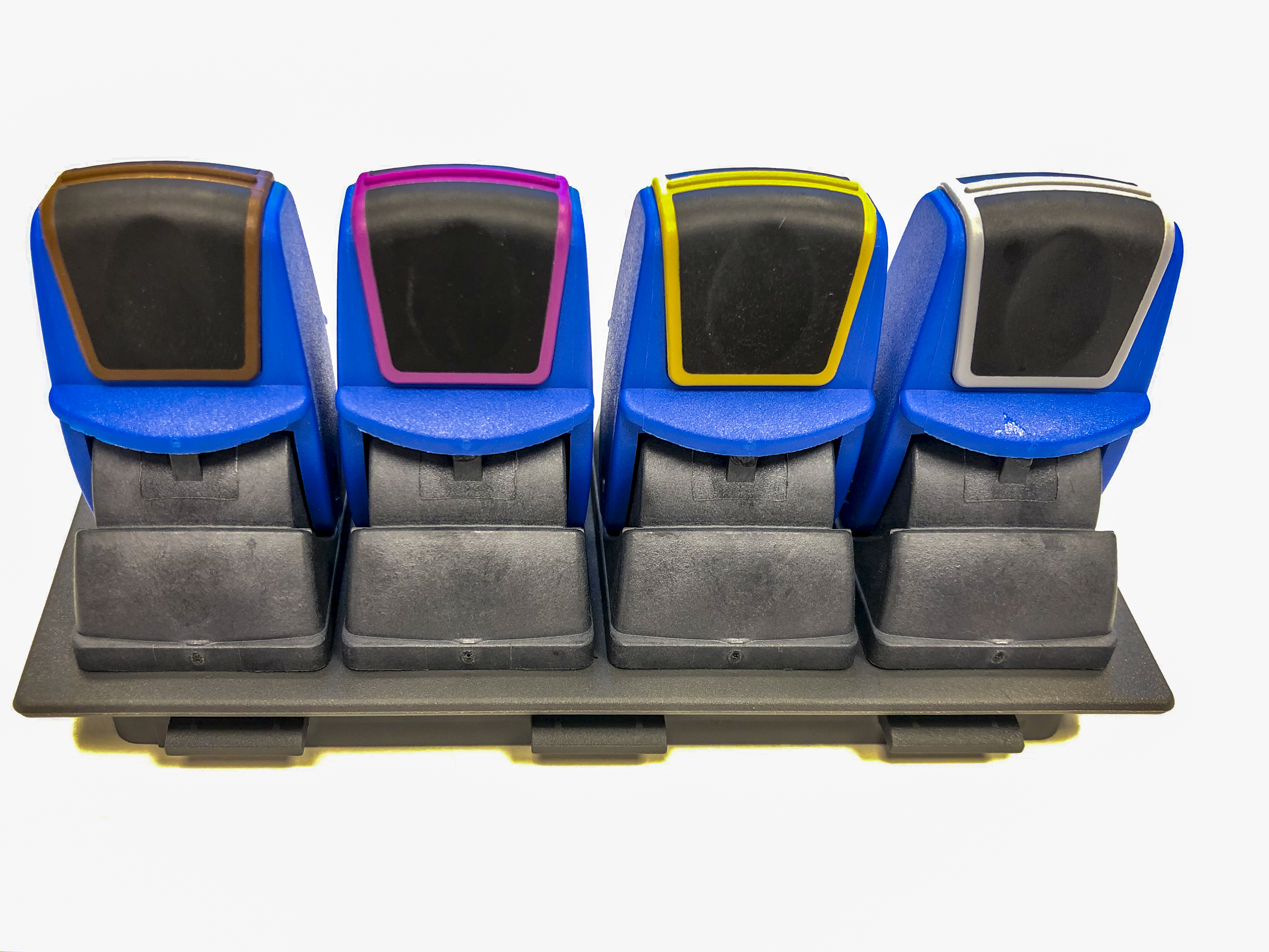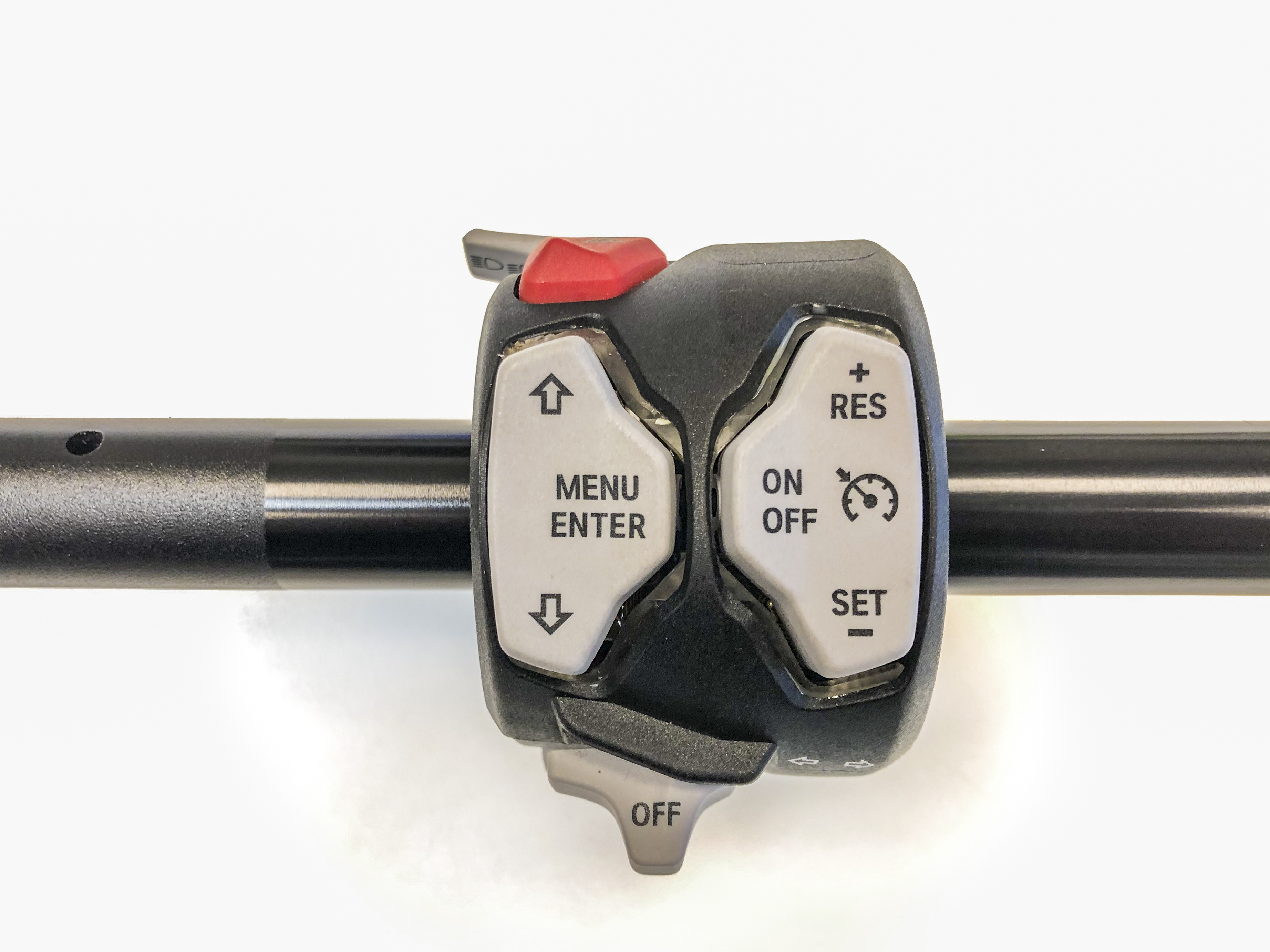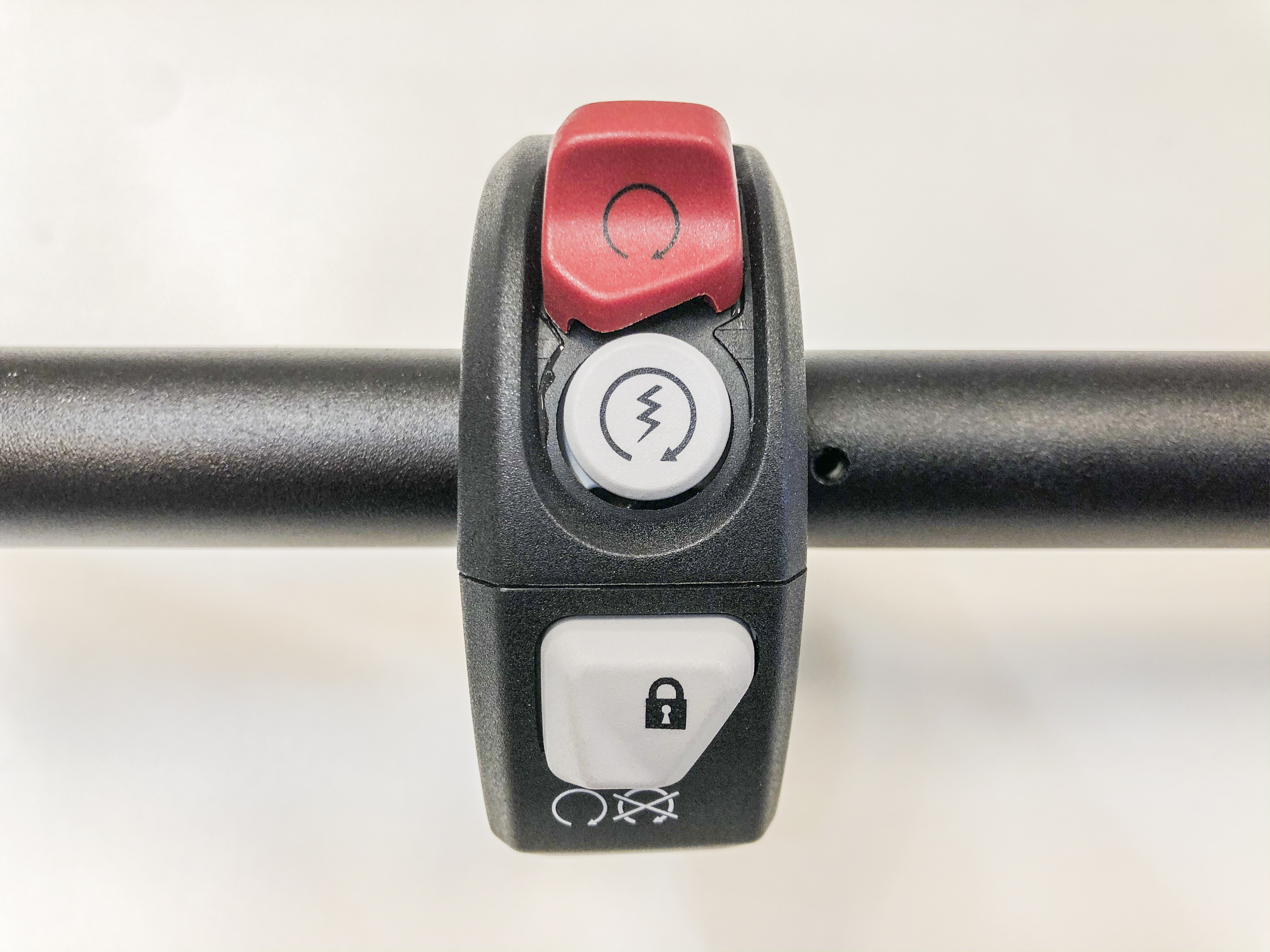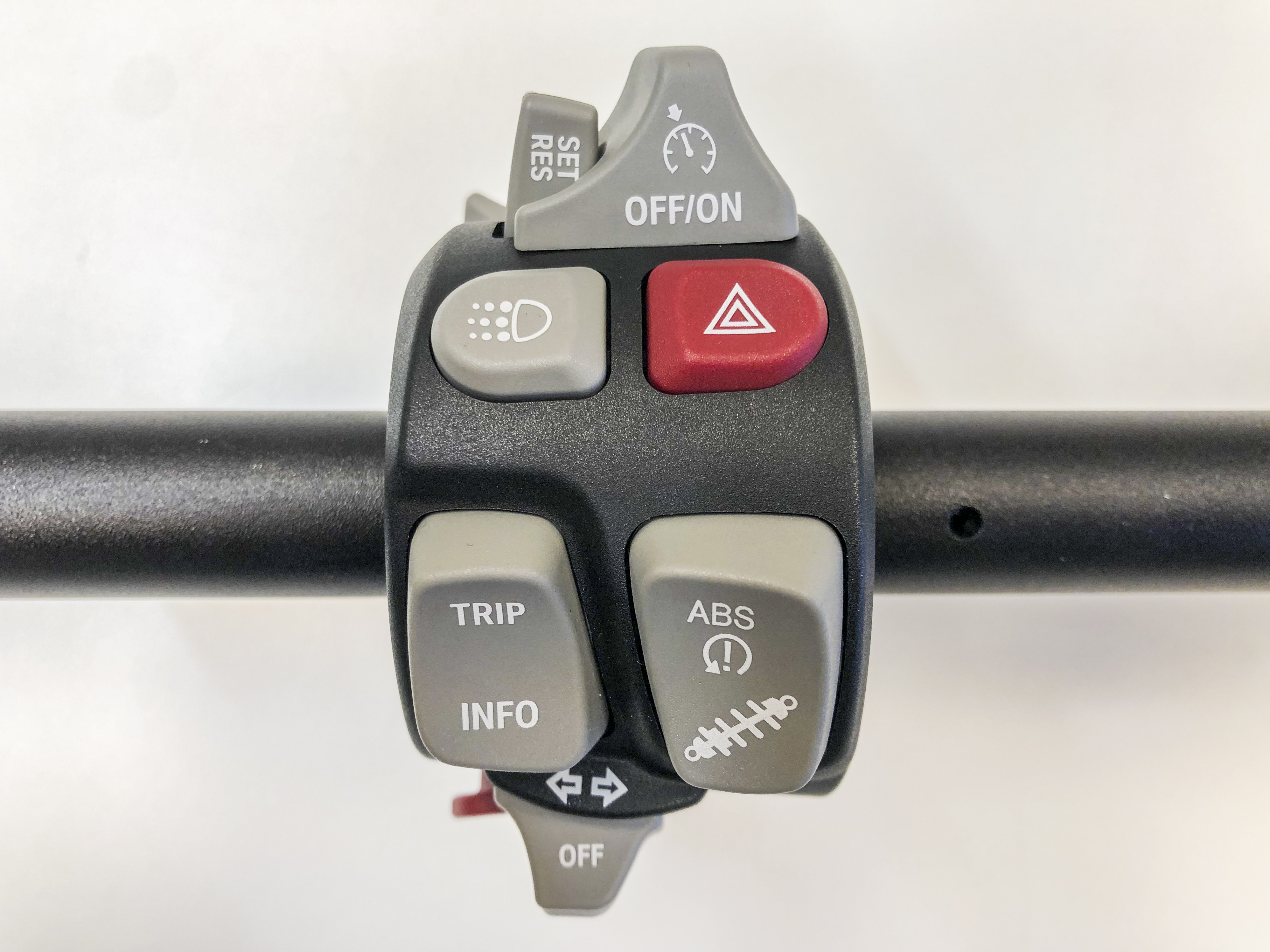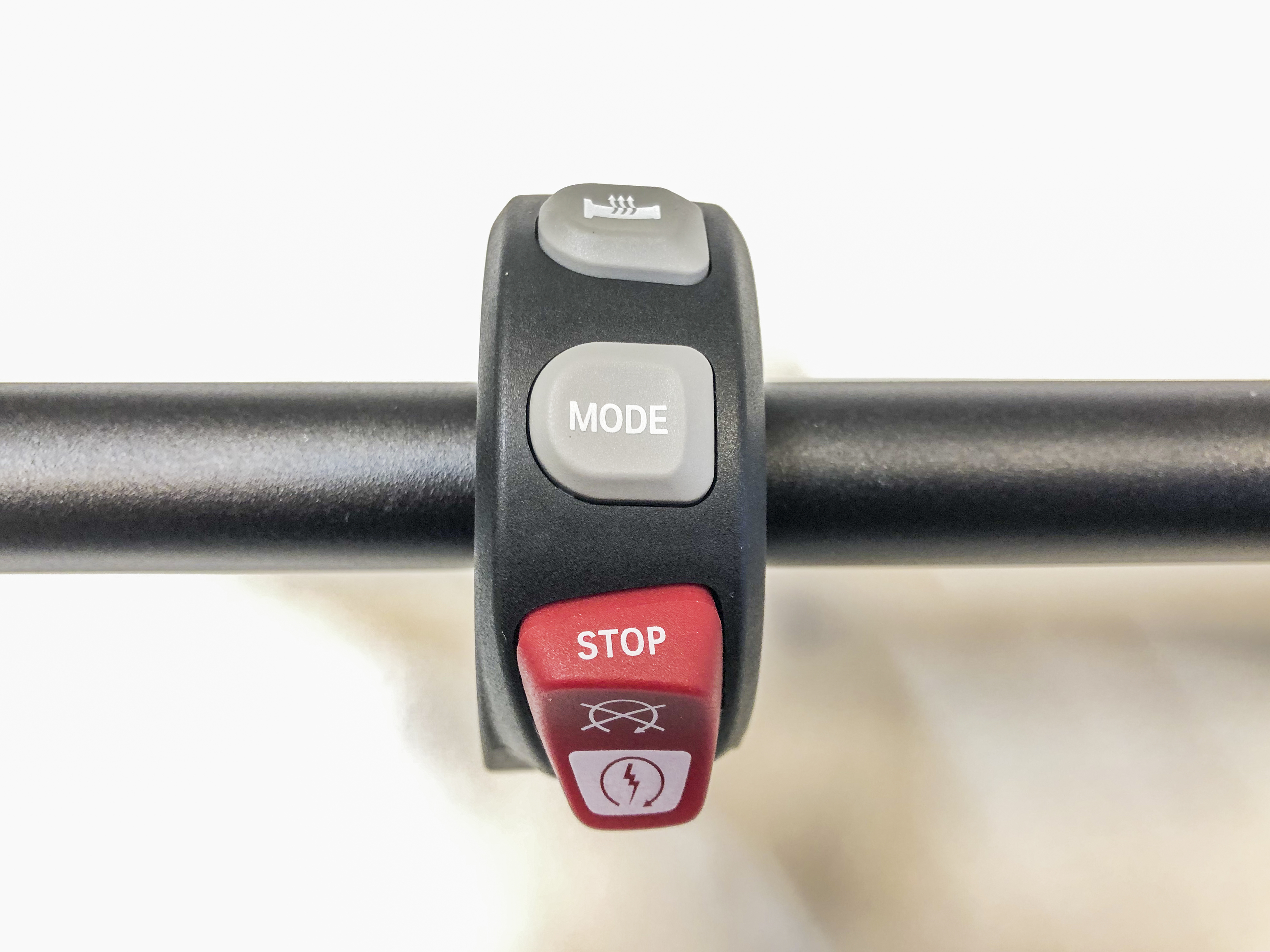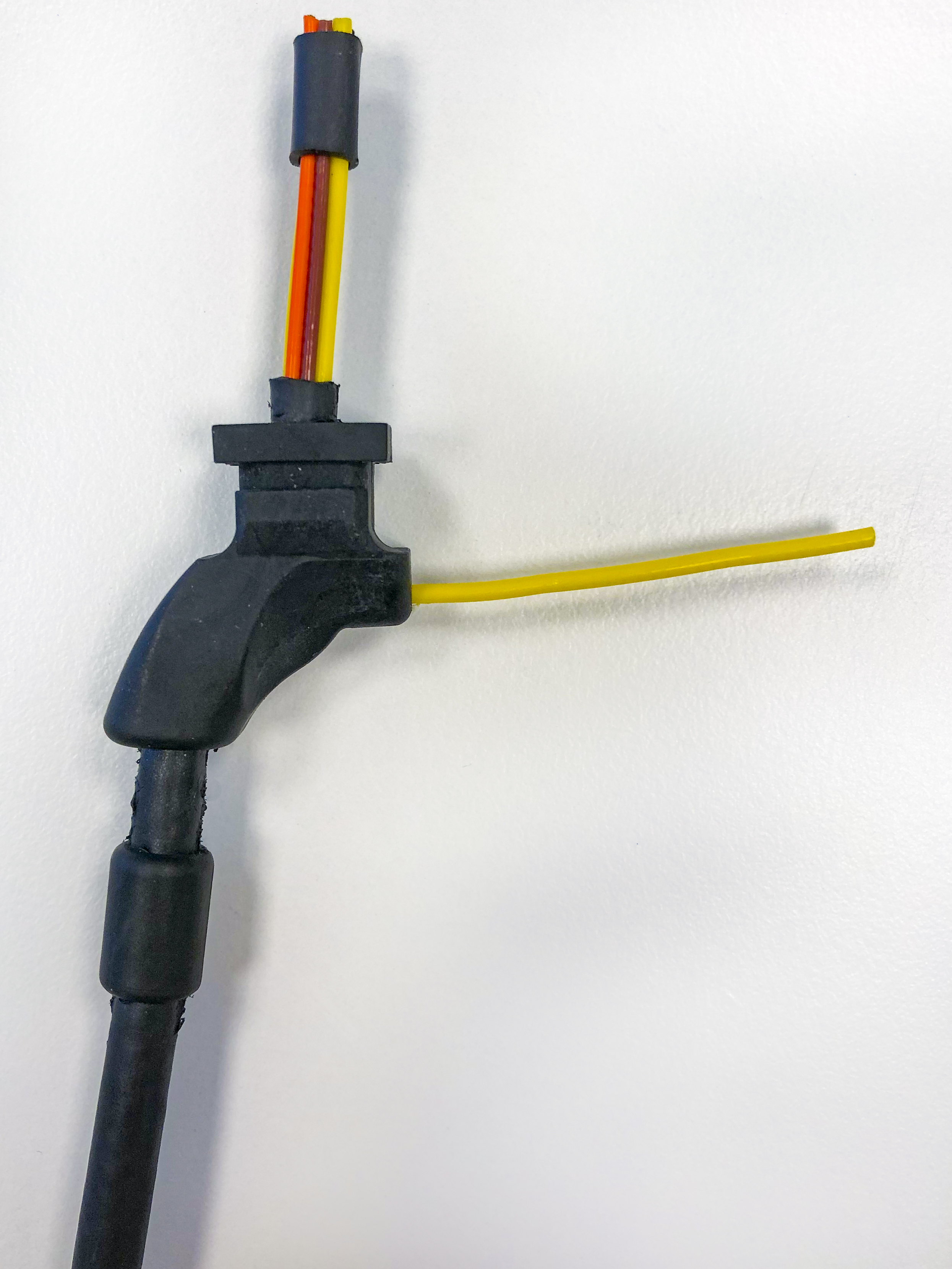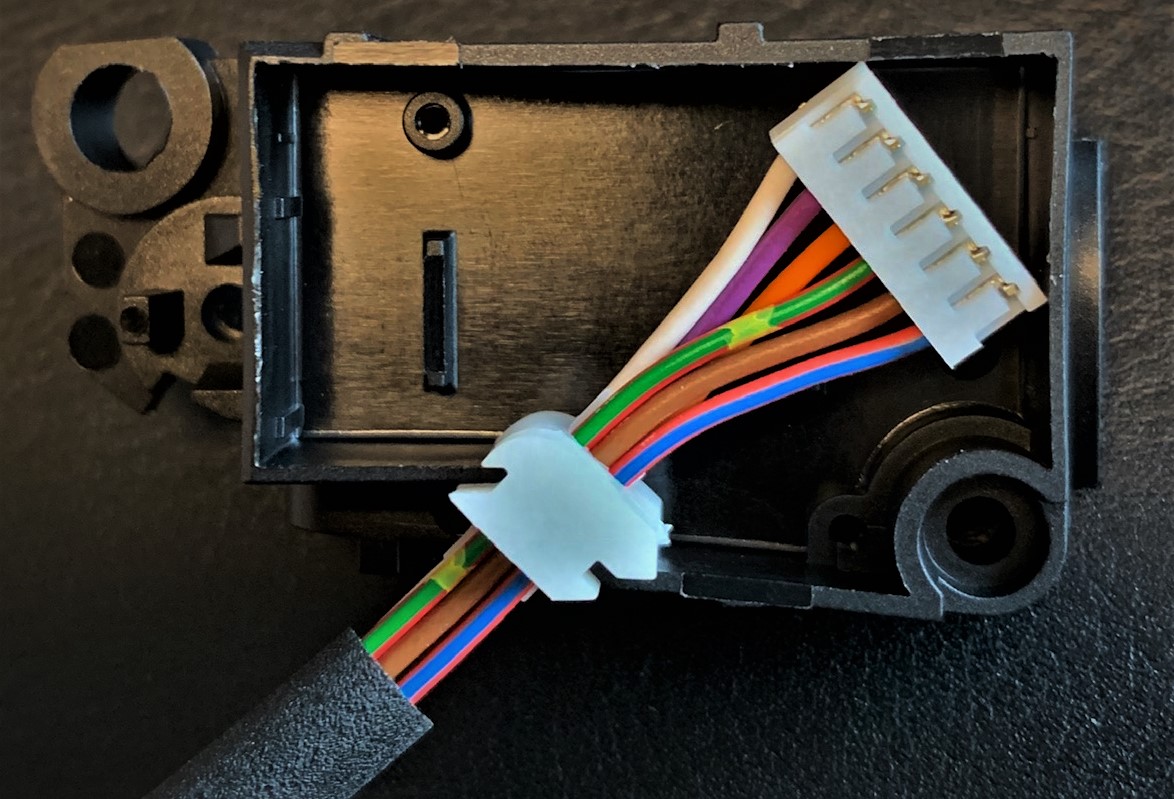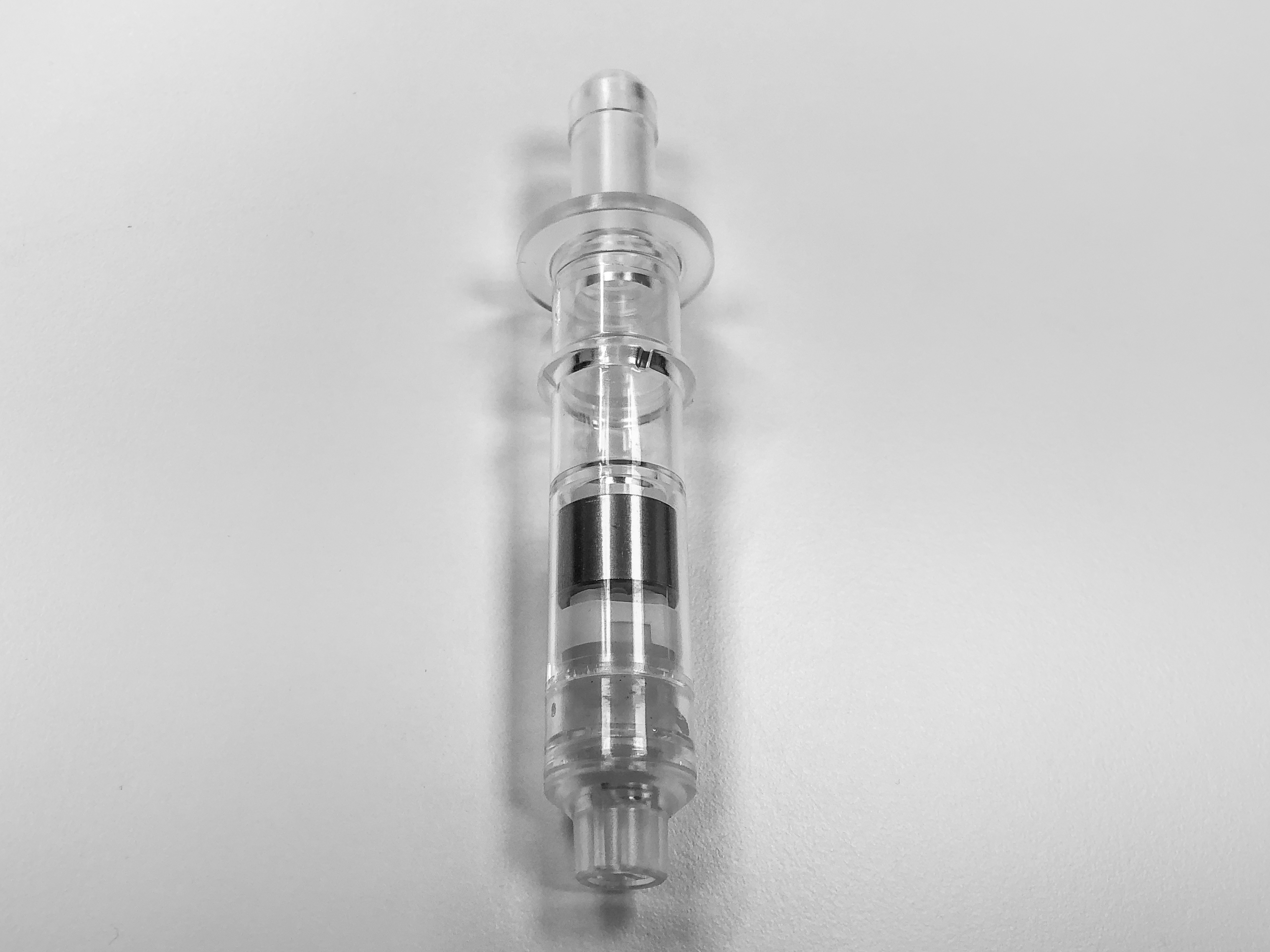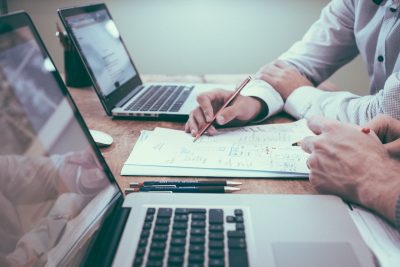 From the very beginning, CUBA Kunststofftechnik GmbH has embodied the combination of daily challenge and constant innovation. In cooperation with our partners, the company has always found technically and qualitatively up-to-date answers and solutions in changing times.
Use our know-how, in cooperation with our cooperation partners, to transform your idea creatively and committed into innovative solutions. The first steps of a new product already set the course for later economic benefits and success in the market. In the initial phase of new developments, we support our customers as a competent partner and offer an extensive spectrum of services. Professional planning is the key to success. Our project team follows the VDA standard project management rules.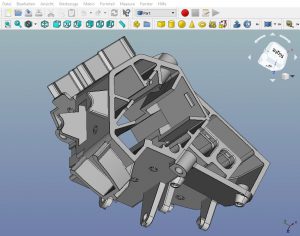 Trust our core competencies! Together with our cooperation partner DTL Werkzeugbau GmbH, we offer you extensive expertise and a great potential for creativity. The latest CAD technology (Autocad, Solid Works, Parasolit, etc.) enables our designers to design solutions suitable for plastics. During the design of your products, we already take into account and integrate all further performance features that go beyond the pure article design. Only a well-thought-out product will later be successful through form, function and economic production.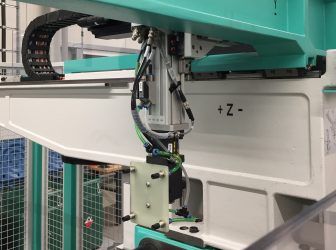 In addition to the production of plastic parts, we can offer you complex services - right up to the integration of complete assembly lines. Furthermore, we have a network of cooperation and partnerships e.g.: - Painting and surface coating of plastic parts (surface refinement) - Printing of plastic parts (pad printing, screen printing, functional elements as day-night design, etc.) - Automation construction - Ultrasonic welding technology
Quality
Customer satisfaction is our top priority.
Your satisfaction - our ambition
Highest customer satisfaction is the result of permanent quality control and continuous improvement of the QM system. Our main priority is a constantly further development to stay "state of the art" and to guarantee enormous precision. Despite the digital revolution, we try to ensure a customer-oriented and individual service.
Quality development
Since the foundation of CUBA Kunststofftechnik GmbH, the quality of our products and services has been our top priority. In times of increasing quality requirements and international competition, a well-established quality management is an important competitive factor.
TÜV SÜD certified quality management system
We are certified according to DIN EN ISO 9001:2015 and are regularly audited by our customers according to DIN ISO/TS16949 and ISO 13485.